Welcome to Nazeing Primary School
For all our Lovely Children ........
Message from our staff . . .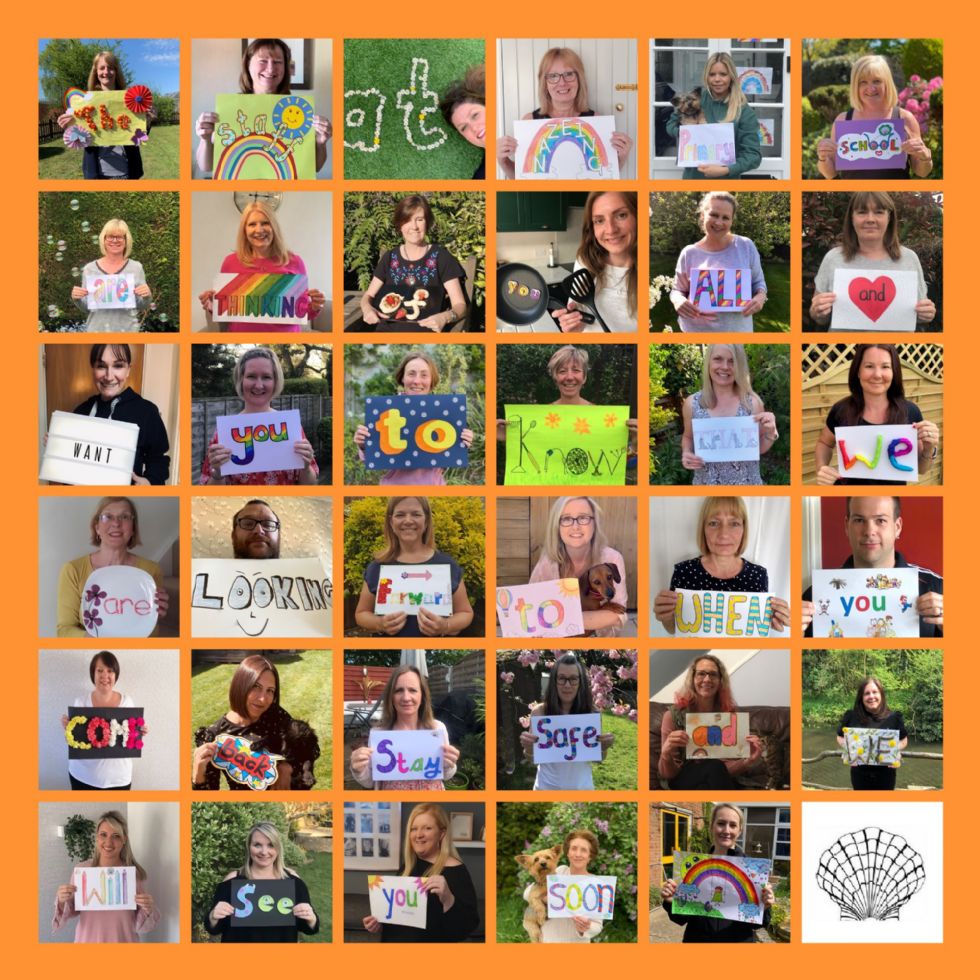 Our school is currently closed with the exception of children of key workers. Home Learning will be updated regularly on the website and we will continue to upload a weekly update for as long as we are able.
I would like to thank the whole school community for your support during this period of uncertainty and challenge, it is a very difficult time for us all. Remember, that if you need any support during this time, please send an email and we will respond as soon as we are able.
I hope that you and your families are staying safe and well.
Jane Pomfret
Headteacher