Health & wellbeing
Emotional Wellbeing Links
At Nazeing School we are keen to support our pupil's emotional wellbeing, for example through encouraging a Growth Mindset, but also wanted to provide parents and carers with a range of organisations that may be able to offer additional advice and support for families and children who are facing particular challenges. With this in mind, please find below a list of websites that families can access directly.
Moshi has come to Essex Libraries!
EYFS to KS5 Children / Parents / SEN Practitioners / Teachers / Nursery Practitioners
Essex Libraries have teamed up with the Moshi App. The app provides hundreds of audio stories, guided meditations, music and much more, that will help your child sleep better, regulate their emotions and encourage their imagination grow. Essex Libraries are offering free unlimited access to the app. You can find out more on our website, where you can learn about the app and how easy it is to use.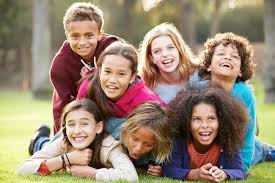 Anna Freud – Mentally Healthy Schools
A great range of resources and ideas on how to understand and support your child…
https://www.annafreud.org/parents-and-carers/
Barnados
A tool to search for local support that Barnados offer…
https://www.barnardos.org.uk/what-we-do/helping-families/mental-health
British Association for Counselling and Psychotherapy
A directory of qualified, private counsellors…
CALM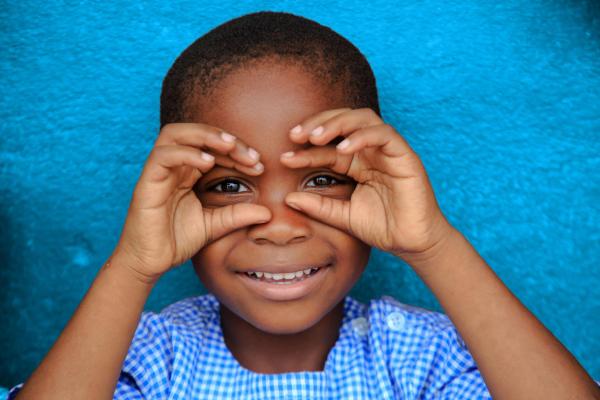 A helpline and advice from the Campaign Against Living Miserably…
Calm App
Mindfulness and meditation app…
Children's Society
Safe in Essex - support for children age 8+ demonstrating risky behaviour…
https://www.childrenssociety.org.uk/information/young-people/east/safe-in-essex
Family Intervention Team – support for families struggling to cope with a child's challenging behaviour…
https://www.childrenssociety.org.uk/
Southend, Essex and Thurrock Child and Adolescent Mental Health Service (SET CAMHS)
Lots of online advice plus a route to contact the service directly via the website or on 0800 953 0222…
https://www.nelft.nhs.uk/services-ewmhs
Family Lives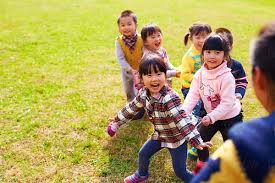 Offering a parent helpline and online chat…
https://www.familylives.org.uk/
Headspace App
Mindfulness and guided meditation app…
Kids Inspire
A therapy service for children aged 8+ …
Kooth
A mental wellbeing website for pupils which includes message boards, online counselling and advice…
MIND West Essex
Offering a range of courses to better understand mental wellbeing… https://mindinwestessex.mindlms.org.uk/

​​​​​​MindFresh
A tool to search for local support services…
https://mindfresh.nelft.nhs.uk/
NHS Every Mind Matters
Advice for adults on managing their own emotional wellbeing…
https://www.nhs.uk/oneyou/every-mind-matters/
Advice for parents/carers on how to support a child…
https://www.nhs.uk/oneyou/every-mind-matters/childrens-mental-health/
Place 2 Be
Advice for parents/carers on how to support a child…
https://www.place2be.org.uk/our-services/parents-and-carers/supporting-your-child-s-mental-health/
Advice for parents/carers on how to support their child to transition to KS3…
https://www.place2be.org.uk/our-services/parents-and-carers/getting-ready-to-start-secondary-or-high-school/
Young Minds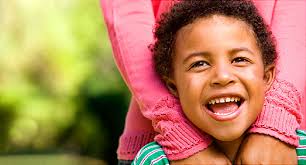 Resources for parents/carers and families…
https://youngminds.org.uk/find-help/for-parents/
Your Mind Plan
Advice for adults on managing their own emotional wellbeing…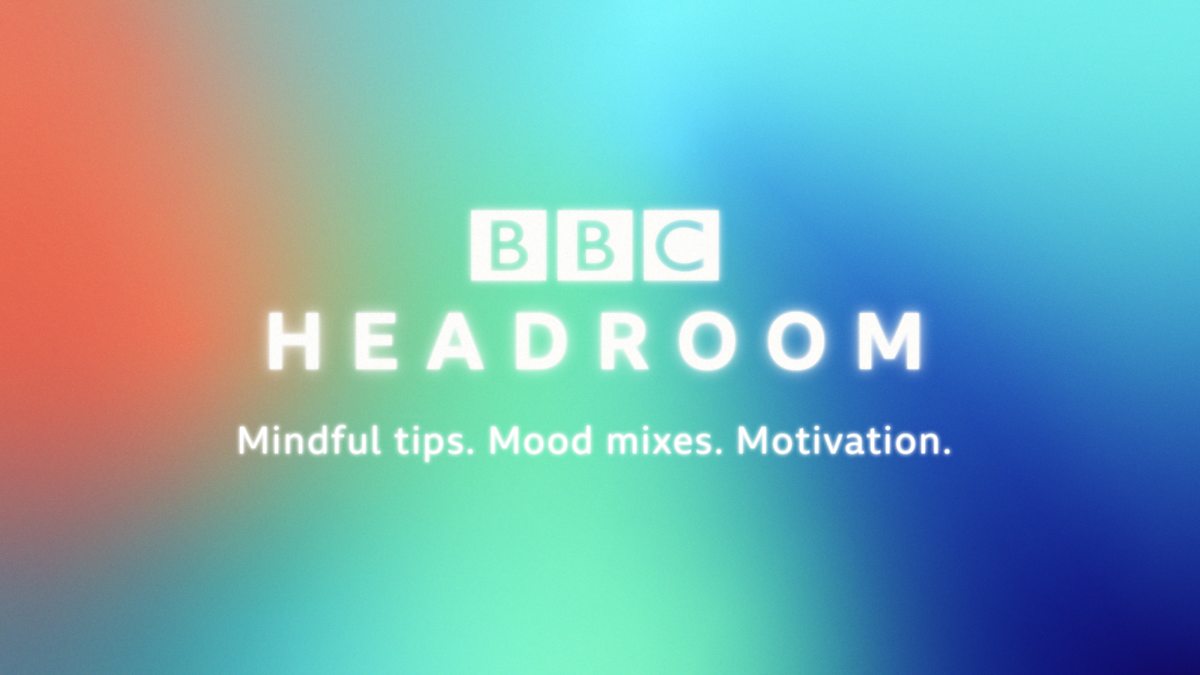 https://www.bbc.co.uk/programmes/articles/YfRzhXDKSZQxFVn30TlXBj/your-mental-health-toolkit