Book Club
What is Nazeing Book Club all about?
Nazeing Book Club has been set up by a few parents who share a love of reading. Our aim is to widen the reading material that is available to, and read by, our children.
Each month we will meet to discuss children's books across each age group (infants, lower juniors and upper juniors). Each meeting will be themed and we will produce a newsletter to provide our findings to the rest of our community.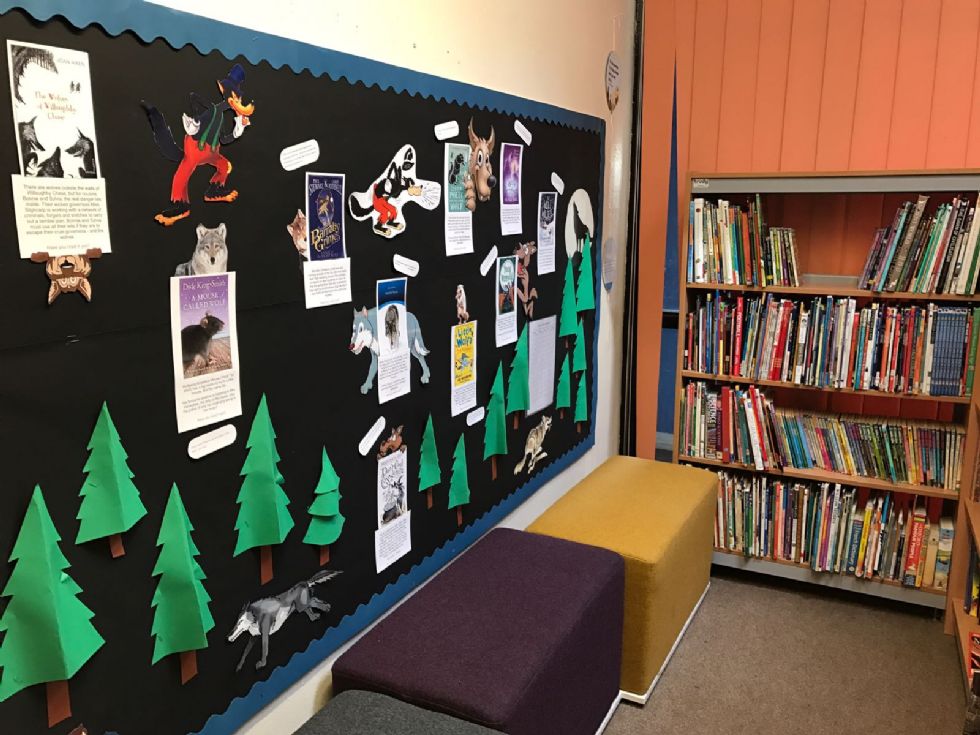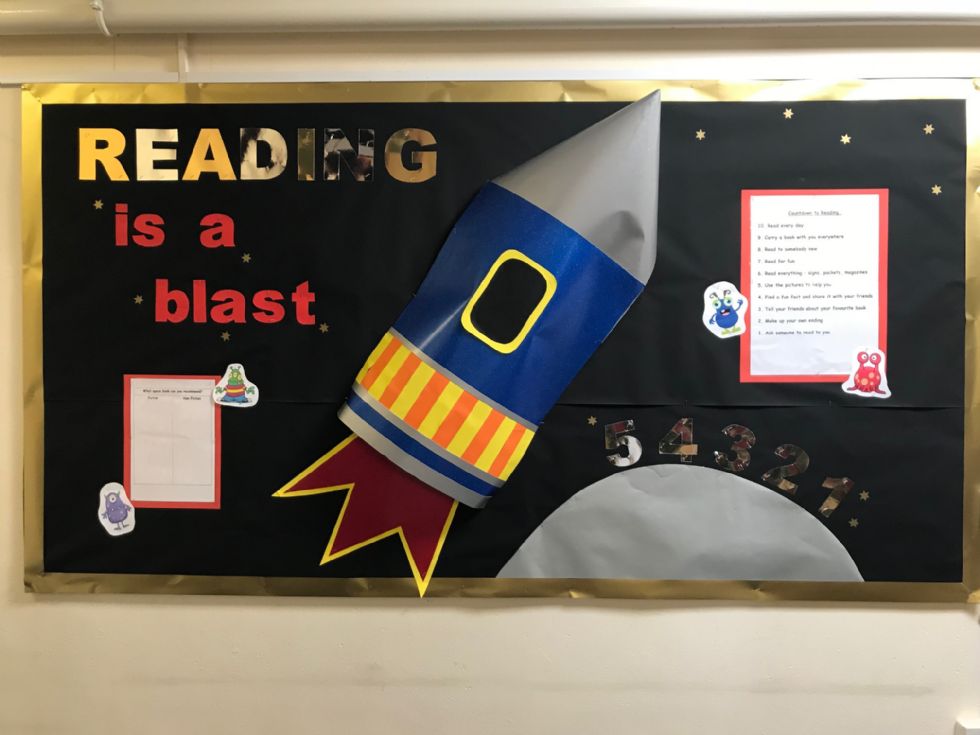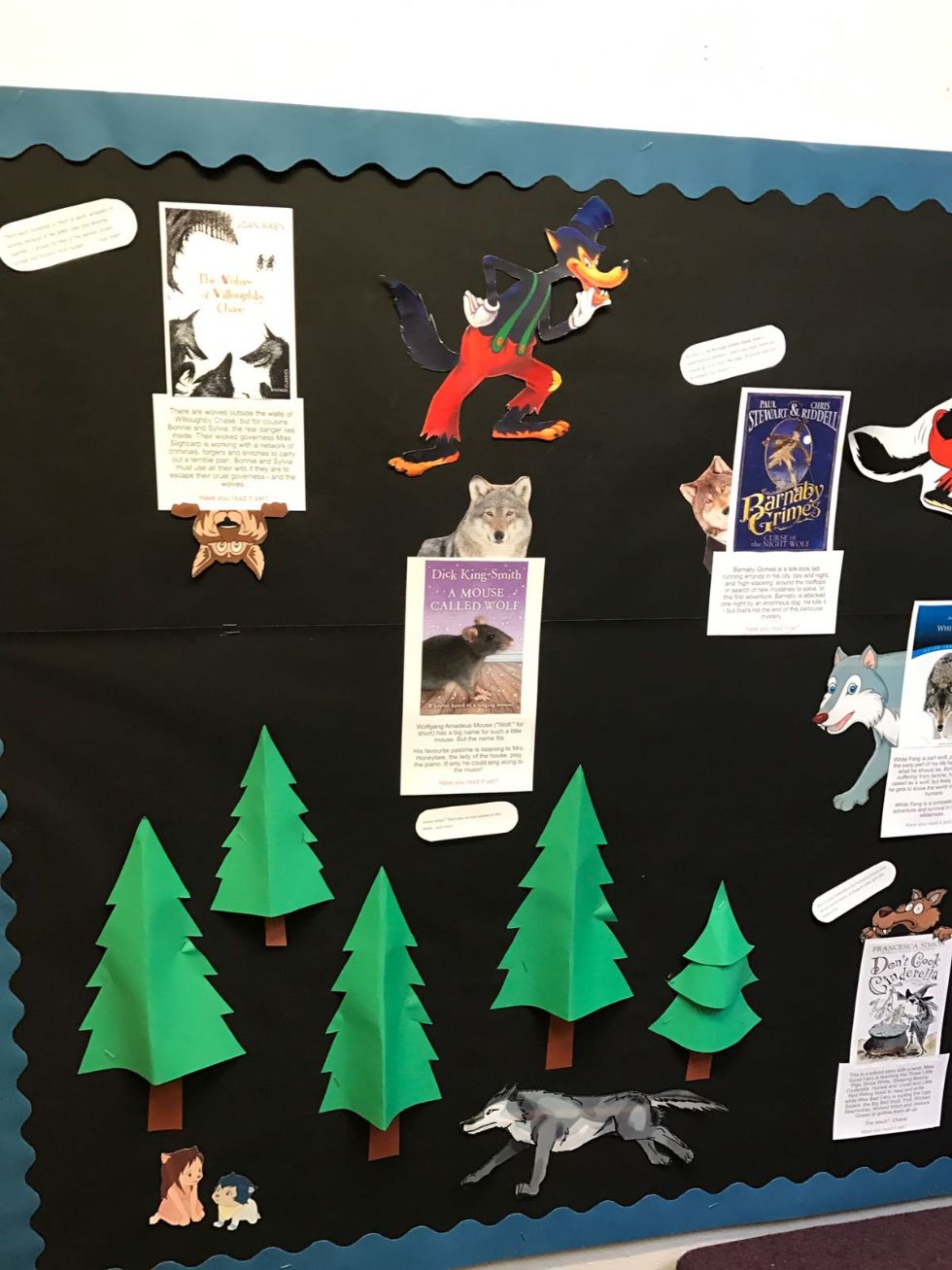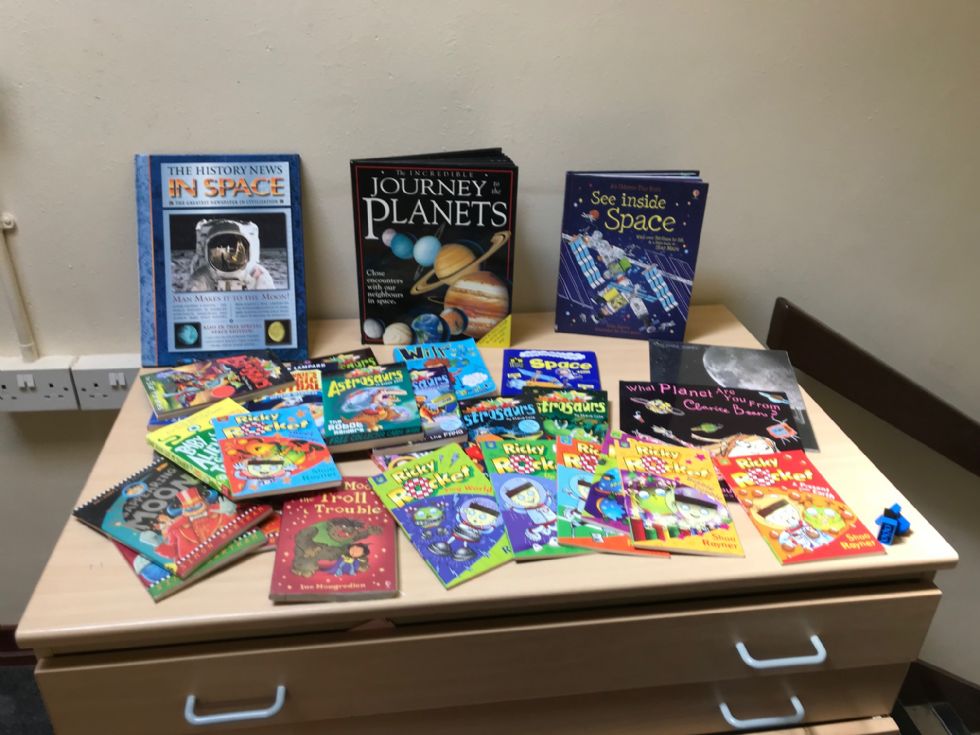 Please click on the documents below for more information ...